A collection of Grove Co. bestsellers are available at Target, Kohl's, Amazon, CVS, and Walmart, as well as more regional store chains like H-E-B, Harris Teeter, Giant Eagle, Meijer, Hannaford, and more! Stay tuned because we are always expanding into new locations!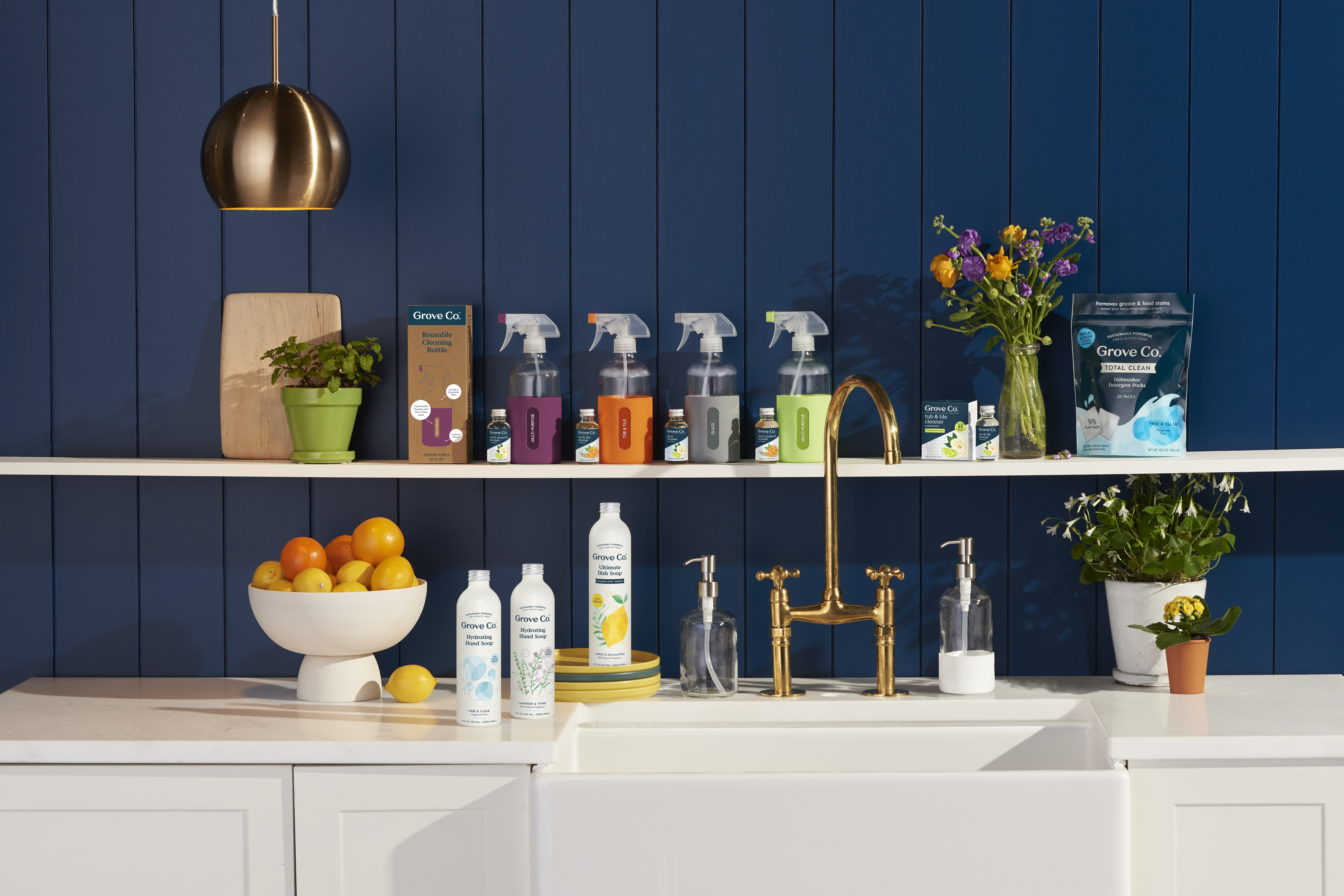 Please keep in mind that product selection will vary from store to store. 
We're so excited that our sustainably powerful, planet-friendly lineup is even more available to you at convenient locations! If you see our products on shelves near you, show us your finds by tagging @grovecollaborative on social.