Yes! A collection of Grove Co. bestsellers will be available at Target stores nationwide, including Alaska and Hawaii, starting April 2021. In other words, look for Grove Co. on your next Target run!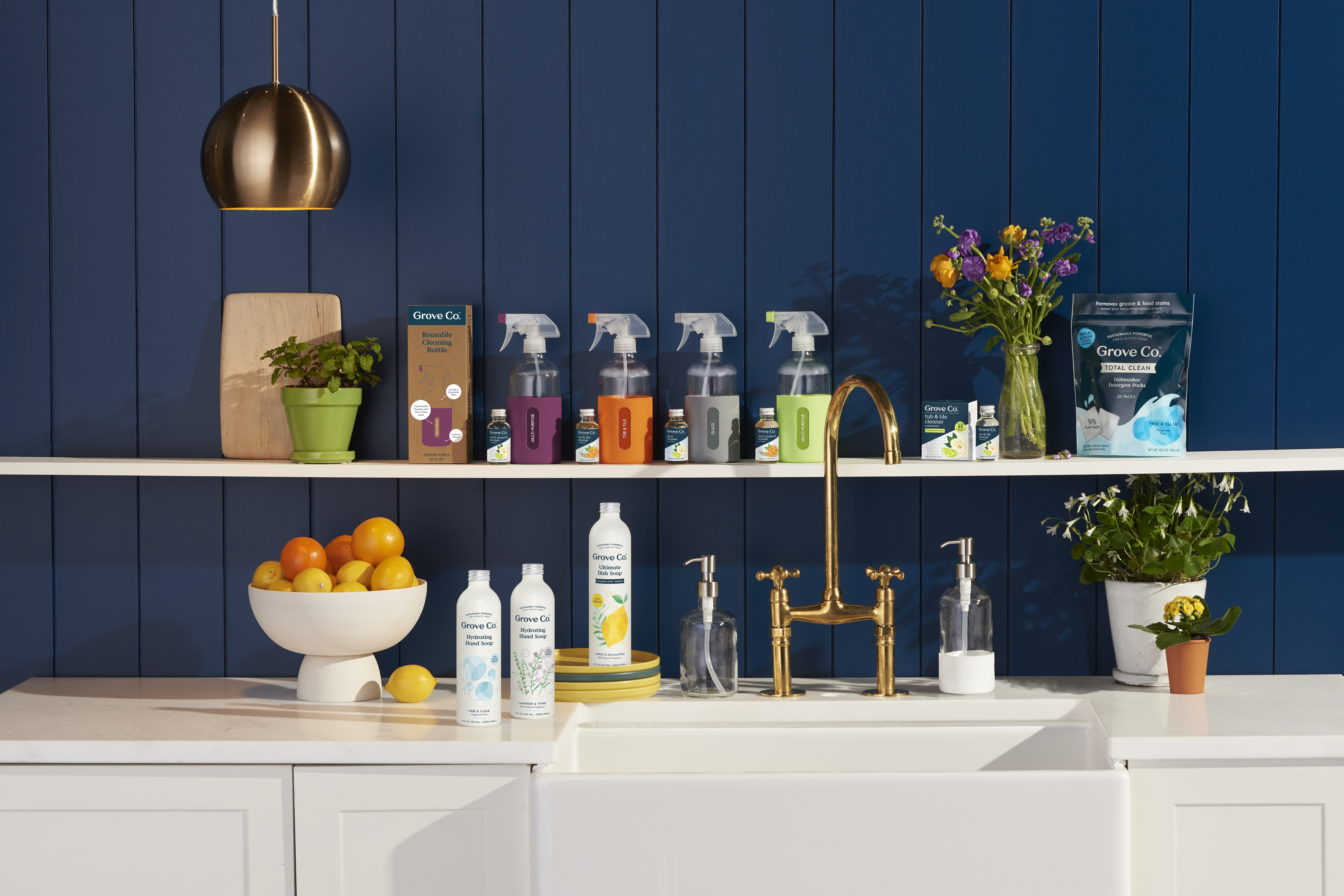 This sustainably powerful, planet-friendly lineup hits shelves as early as April 18 and will be in all U.S. Targets by May 3, keeping in mind that product selection will vary from store to store.
We'd love to celebrate this hip-hip-hooray moment with you, so show us your Target finds by tagging @grovecollaborative and #TargetxGroveCo on social.