Sustainability guides everything we do at Grove. We're the world's first Plastic Neutral retailer (meaning we remove an ounce of plastic pollution from nature for every ounce of plastic we sell) and we're moving Beyond Plastic by pledging to be 100% plastic-free by 2025. Much of our current packaging and used products are recyclable and accepted by most curbside pick-up programs.
If you're ever not sure if the material should go into the trash can, the recycling bin, or the compost pile, you're not alone! We partnered with How2Recycle so you can find informative labels on our products to make sure you are diverting packaging waste correctly. Check the label on the package and visit www.how2recycle.info for more information!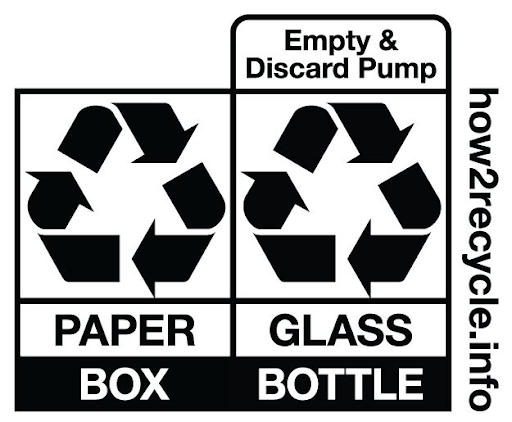 We're also happy to provide some alternatives for packaging that is not recyclable through many municipal programs. You can contact us to recycle plastic pouches from our laundry, hand and dish products, the Grove Co. reusable bags, and those from our third-party partners!
Reach out to us at recycle@grove.co when you are ready and we will email you a prepaid return label so you can return your empty plastics back to us at your earliest convenience.
We're excited to share that several of our partner brands also have their own recycling programs available too. You can review those programs, and their products, below: