Every single product available from Grove is cruelty-free, with no exceptions. We recognize Leaping Bunny's and PETA's cruelty-free certifications, as both verify compliance throughout the entire supply chain and production process, rather than just at the finished product level, which is a shortcoming of other animal welfare-related certifications.
Leaping Bunny is a third-party, cruelty-free certification for cosmetic and household products that validates there is no animal testing throughout the entire supply chain, ever. Certified companies also undergo audits to validate animal-free testing supply chains. We are proud that each and every one of our formulated products from our brands, including Grove, Rooted Beauty, and Sustain, is crafted without animal testing and is Leaping Bunny-approved.
Although Grove has chosen to certify its products as cruelty-free through Leaping Bunny, we recognize there are other reputable cruelty-free certifications, such as PETA's Cruelty-Free bunny logo. You may notice some brands on the Grove site, such as Babo Botanicals, Radius, Soapbox, and many more, carry this certification. Although not every brand we carry is certified cruelty-free, all of our suppliers sign Grove's Code of Conduct, which states that animal testing is prohibited.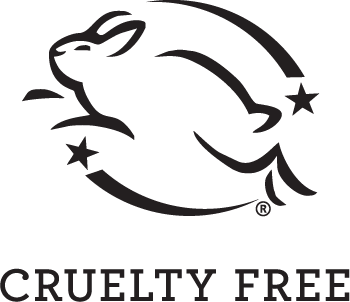 .