We are proud to carry lots of vegan products. We also never test our products on animals, and ensure that our partners don't either. To find all our vegan products, you can search "vegan" in the search bar on our site (or click here!).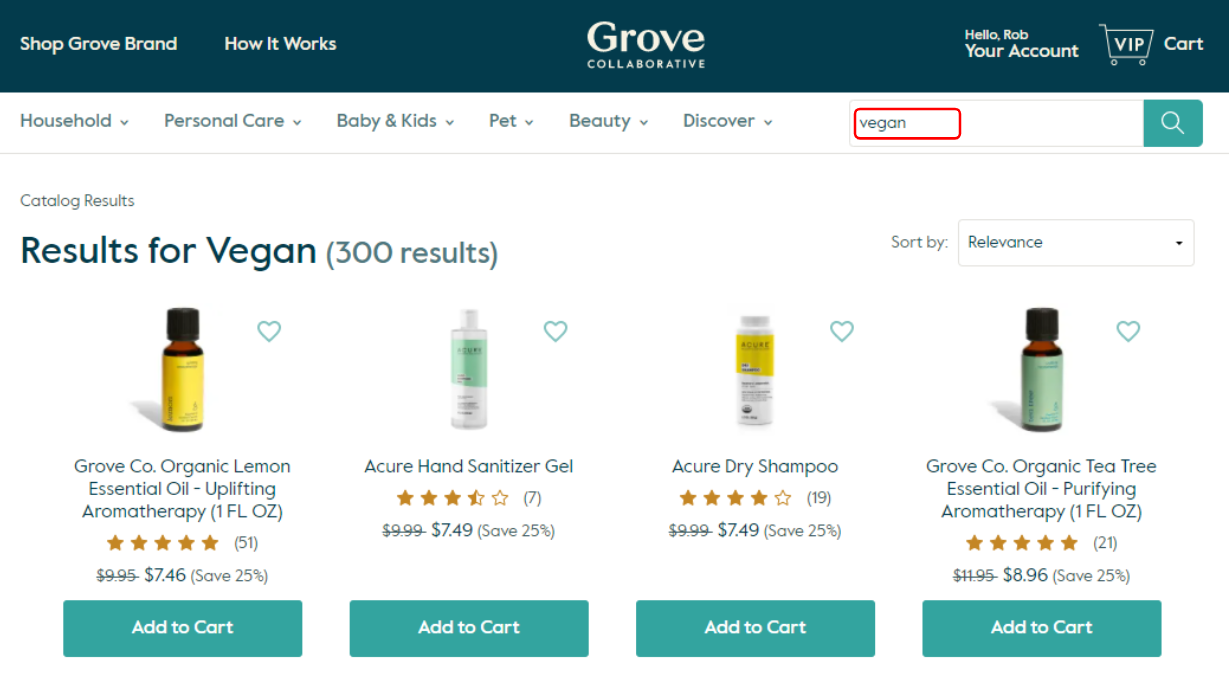 On any of our individual product pages, you can check out the "Grove Values" section just below the product description for vegan and other certifications specific to that product.

Our office dogs approve!